Paragraph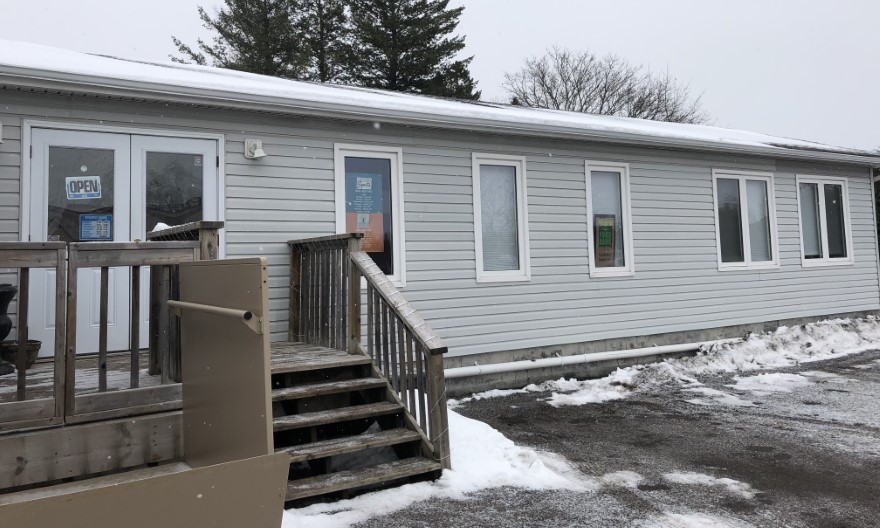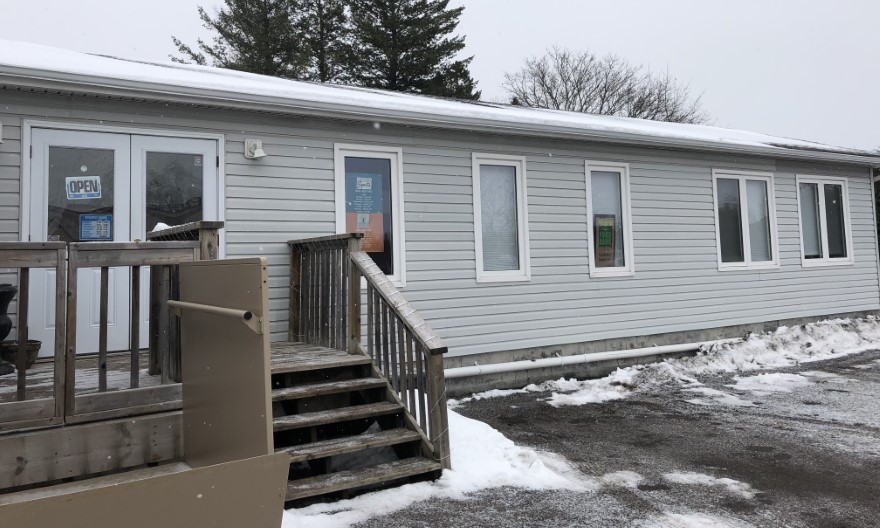 WE CONTINUE TO OPERATE AS USUAL AT THE BACK OF THE BUILDING.
MASKS AND SOCIAL DISTANCING ARE MANDATORY.
***********
TO OUR COMMUNITY:  Thank you everyone for all donations!
MONETARY DONATIONS are more efficient for us at this time so we can buy wholesale or bulk.                                           You can do this in 3 ways:
 E-Transfer to:  claringtoneastfoodbank@gmail.com  (don't forget to send a followup email with your security password, email address and mailing address for tax receipt).
 Visit our website to make an on-line donation (DONATE NOW button in right top corner).
Cheques
FOR PHYSICAL PRODUCT DONATIONS:  For your convenience and for the privacy of our clients please use the drop off bins located in No Frills and Foodland to drop off any personal donations.  For large donations please call the office (905) 987-1418 prior to dropoff.  Thank you everyone!
TO OUR CLIENTS:
In light of the Coronavirus outbreak and potential for spread, for the safety of our employees, volunteers, and clients we will be dispensing food supplies through the BACK DOOR ONLY for the foreseeable future during our regular hours on Tuesday and Thursday from 11 AM – 2 PM. * PLEASE GO DIRECTLY TO THE BACK DOOR *.   If you have any special needs please leave a message at the Foodbank (905-987-1418) prior to 11 am on the day you are coming and we will try to accommodate as best we can. We appreciate your patience and understanding while we all work through this – health and safety are our top priority. Any updates will be posted to Facebook, on this website and on our phone answering system at 905-987-1418.
There are many reasons why people face shortages of food and other necessities. Most of us have given to food drives, helped collect food donations or volunteered at a community event. We do it because we care, but sometimes it is us that need someone to care and there are some things that you just can't ask your friends and family to help with. 
That is why we are here. Clarington East Food Bank is a non-profit organization that works hard to make sure that no one goes hungry in our community.
Our services are free of charge and open to all. As long as we have food available from community donations, we will continue to do our best to help those in the Clarington East area through any rough spots. Our services are confidential and without hassles.