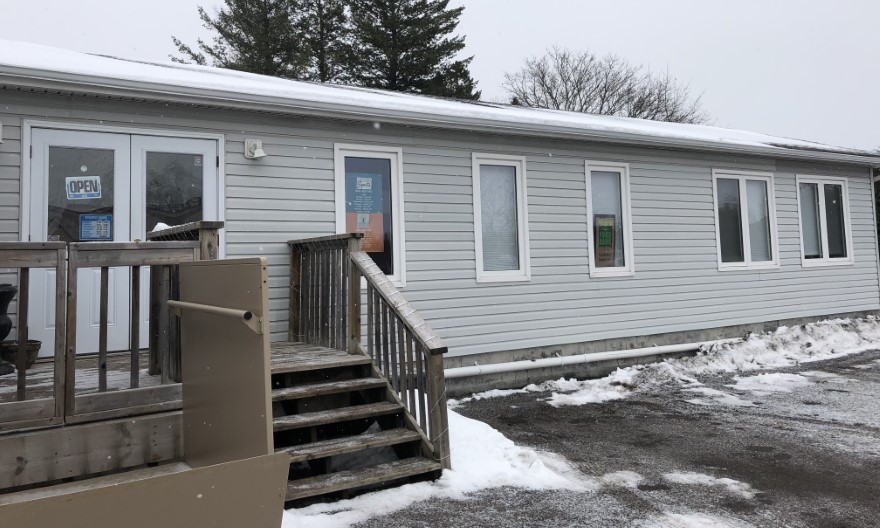 There are many reasons why people face shortages of food and other necessities. Most of us have given to food drives, helped collect food donations or volunteered at a community event. We do it because we care, but sometimes it is us that need someone to care and there are some things that you just can't ask your friends and family to help with. 
That is why we are here. Clarington East Food Bank is a non-profit organization that works hard to make sure that no one goes hungry in our community.
Our services are free of charge and open to all. As long as we have food available from community donations, we will continue to do our best to help those in the Clarington East area through any rough spots. Our services are confidential and without hassles.